© Copyright 2003
The Poetry Lady
All Rights Reserved


I'm so glad you're here. My name is Denise Rodgers, but many children in the Michigan schools know me as "The Poetry Lady" because I visit their schools to help them learn about the joy of writing and reading poetry.

Come in and explore my web site. The section called Q & A answers some questions about writing poems which might help you.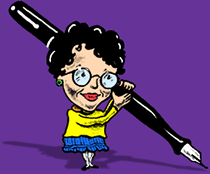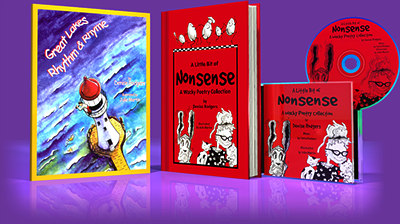 My second book of poetry, "Great Lakes Rhythm & Rhyme," is now available! I've put up some samples on my web site for you to enjoy. This book contains interesting facts about the history of the Great Lakes.

You will also find samples of my poetry from "A Little Bit of Nonsense" here. It's my wacky poetry collection. Many of these poems have been set to music, too. The songs are available on a companion CD.

Thanks for stopping by! Come back often to read new poems by students and me.